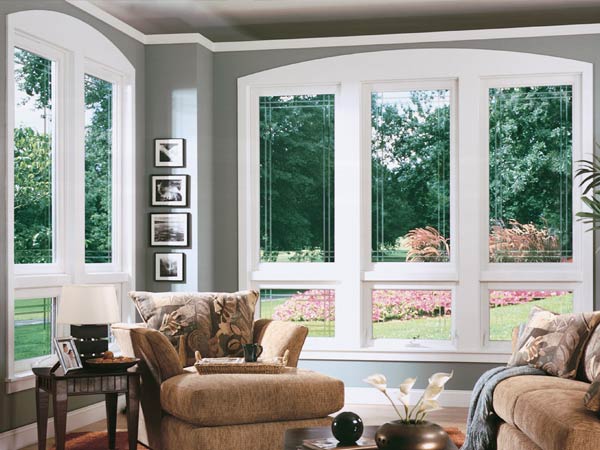 Home Window Replacement and Installation
We offer everything from your basic budget friendly window to the most energy efficient windows available.
Quality, Beauty and Efficiency for Your Home
All of us at Cowart Construction believe that customer service and quality are more than just words – they are the standards by which we live and do business. Our customers are satisfied because we consistently adhere to those standards, and even exceed them. If you're ready to increase your home's value, lower your energy costs, and improve your home's appearance, then it's time to invest in replacement windows from Cowart Construction.