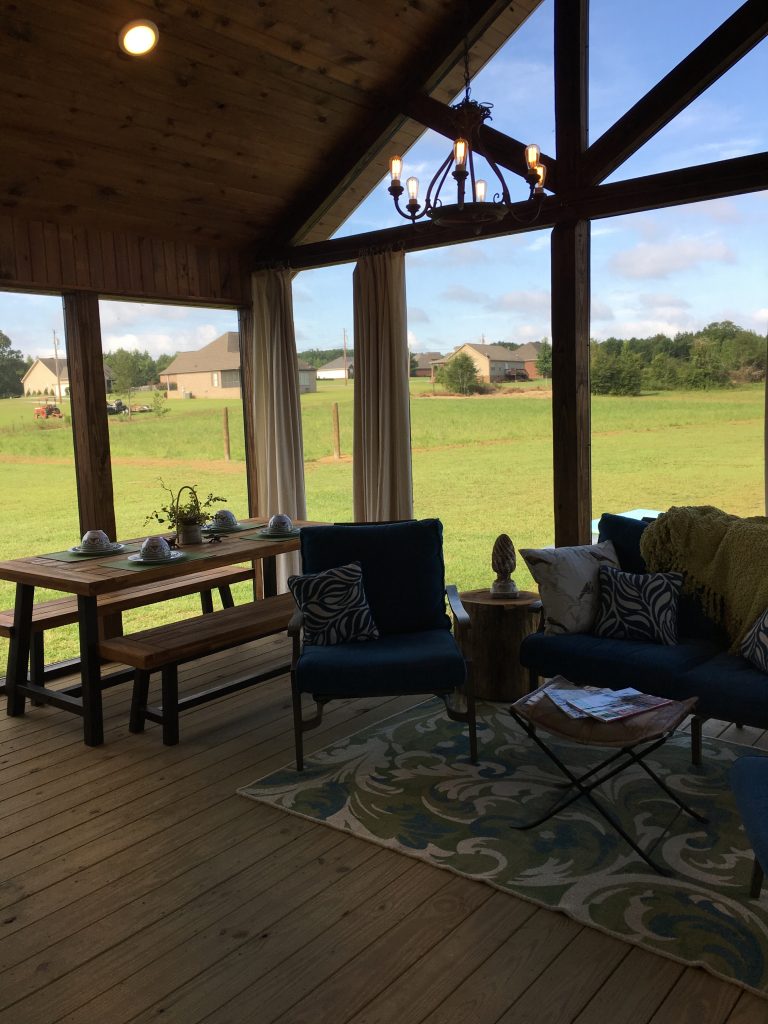 Home Additions in Alabama
Finding the right Real estate property has always been a challenge. Many times, homeowners sacrifice quality and space in a home for a more prime location. Many residents have turned towards adding onto their homes. Creating a space that's all their own, while also not sacrificing on location, is an ideal choice for many. At Cowart Construction, we are a home renovation company that has been performing additions and renovations for many years.
If you are looking for a quality renovation company to create additional usable square footage on your property, look no further than Cowart Construction.
Feeling Comfortable In Your Home
For most of us, the place where we feel most comfortable is within our own home. It's a space where we can relax, unwind, and be ourselves. Creating an addition to your home will allow you the space that you've been longing for without the hassle or complication of a move. Whether you are thinking of adding a bathroom, sunroom, extending a kitchen or anything else in your home, Cowart Construction, can help you. It's important to feel comfortable in your home and that is exactly what we aim to help you do!
Your Trusted General Contractors in Northeast Alabama
When you choose Cowart Construction, you are choosing to partner with a leading home renovation company. We are a Alabama licensed residential contractor that has been building additions to local homes for decades. When you are searching for a more personal approach to your new addition, Cowart Construction is the right contractor for you.
We are a general contracting company that believes in quality over quantity. Every job we do is completed at the highest of standards. We offer the best quality materials, services, and craftsmanship in Northeast Alabama.