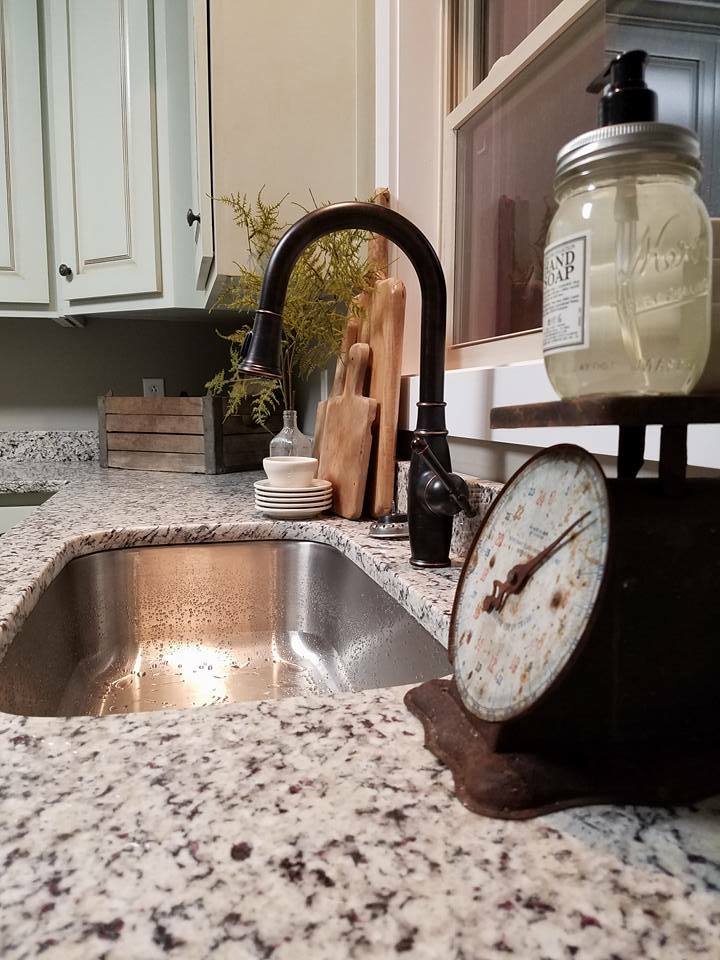 Interior Renovations
Renovate and Create Your Dream Home
At Cowart Construction, we want you to love the space you live in.  Why shouldn't you?  Your home is where you will spend time, bring friends, and possibly raise a family.  Shouldn't you be getting the most out of your space? Whether you'd like to add a sunroom, update a bathroom, or are finally ready for that dream kitchen you've always wanted.
Our team at Cowart Construction is ready to help you uncover the true potential of your home through renovation and remodeling.
Kitchen Remodeling
A tremendous amount of activity in your home centers around the kitchen, so it's essential that the design of this room, more than any other, offers the best in comfort, functionality and durability.
Bathroom Remodeling
From Powder Room to Master Bath, the team at Cowart Construction can optimize the design and construction of any bathroom in your home.
Additions
Wanting more space isn't a recent trend — however, studies now show that homeowners are finding that extra space by upgrading their existing homes, not by trading up for larger ones.
Room Transformations
Want to take your favorite room to a new level? Make it bigger by removing a wall, upgrade to hardwood floors or add new carpet, repaint, change the lighting and fixtures.
Sunrooms
Enjoy the beautiful outdoors that Alabama has to offer during every season from the comforts of a sunroom.
Unfinished Spaces
Almost every home has a place – whether a hidden corner or entire level – that has been left unfinished. A blank slate just waiting for the right homeowners to develop it according to their needs and vision.