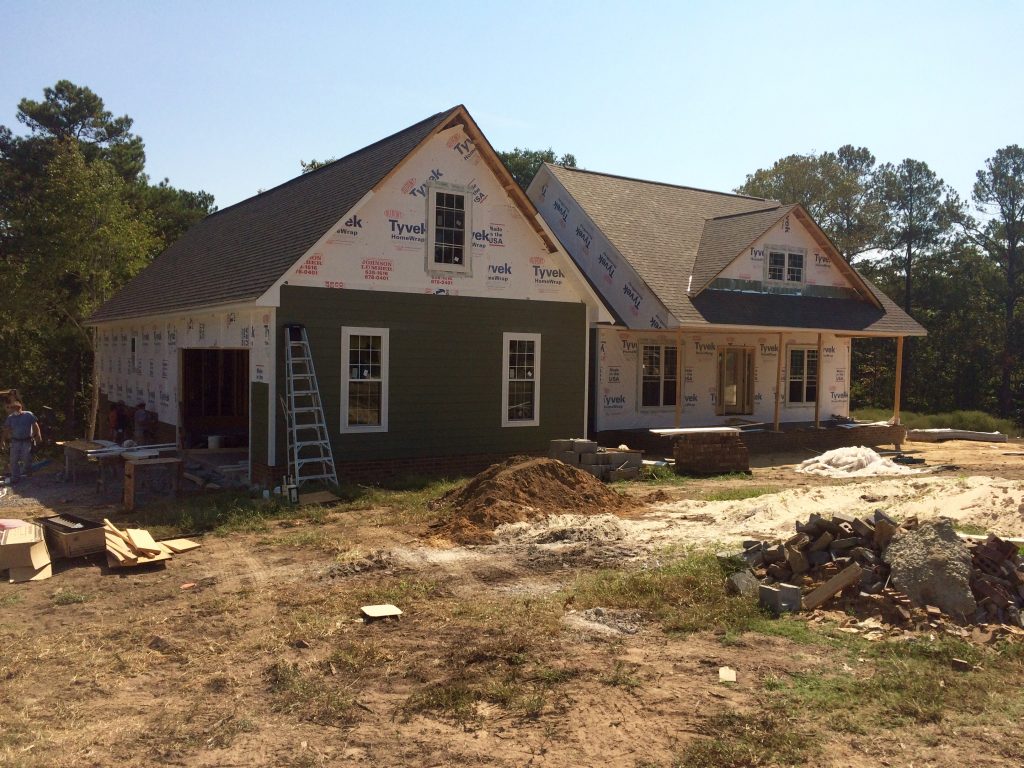 General Residential Construction Consulting in Alabama
Cowart Construction is located in Northeast Alabama and specializes in full service residential design and construction. We work closely with homeowners on projects ranging from large additions to simple bathroom remodels. We are very passionate about what we do and pride ourselves on providing thoughtful design, exceptional service and quality construction to our clients.
HISTORIC PRESERVATION
We are intimately familiar with all facets of the restoration process, from initial evaluation of an existing structure to the final finish details.  A renovation may entail discovering original spaces hidden by small rooms, finishing an empty attic or basement, or adding new spaces to an existing house, echoing architectural details along the way.  We create a functional, beautiful space while simultaneously preserving the history and architecture.
DESIGN BUILD
As a full service company, Cowart Construction can manage every aspect of each project from beginning to end.  We start by listening to our clients, which provides the foundation for a thorough planning and development process to determine feasibility and gather information to generate a comprehensive scope of work.  We provide expert advice for issues ranging from site planning and zoning, to tax credits and project financing.  We prepare detailed plans, specifications, scopes of work and corresponding budgets, making sure they are consistent with our clients' priorities and budget limitations.
While Cowart Construction has the capacity to lead all phases of a project, we also enjoy collaborating in a variety of ways with a wide range of architects, contractors, consultants and other professionals per client needs and preferences.  Regardless of what services Cowart Construction provides, we believe in the Design/Build approach: it yields an efficient and cost-effective method of construction.  The design of the project and the physical construction are completely integrated.  The process allows for better communication, quality control, accountability and cost control.
GREEN BUILDING
Cowart Construction has expertise in sustainable and energy efficient construction.  Every renovation, addition or new construction project is an opportunity to build green and promote a healthier environment.  We actively work with energy auditors and other specialists to outline specific improvement strategies based on clients' needs.  Technologies and strategies that we use include (but are not limited to): advanced framing techniques; advanced insulation strategies; high efficiency HVAC systems (e.g. geothermal heat pumps); solar and on-demand hot water systems; rainwater /graywater catchment and re-use; PV solar panels; day lighting; passive solar design; salvaging, recycling and reclaiming materials from the existing structures; and low VOC paint, caulk and adhesives.