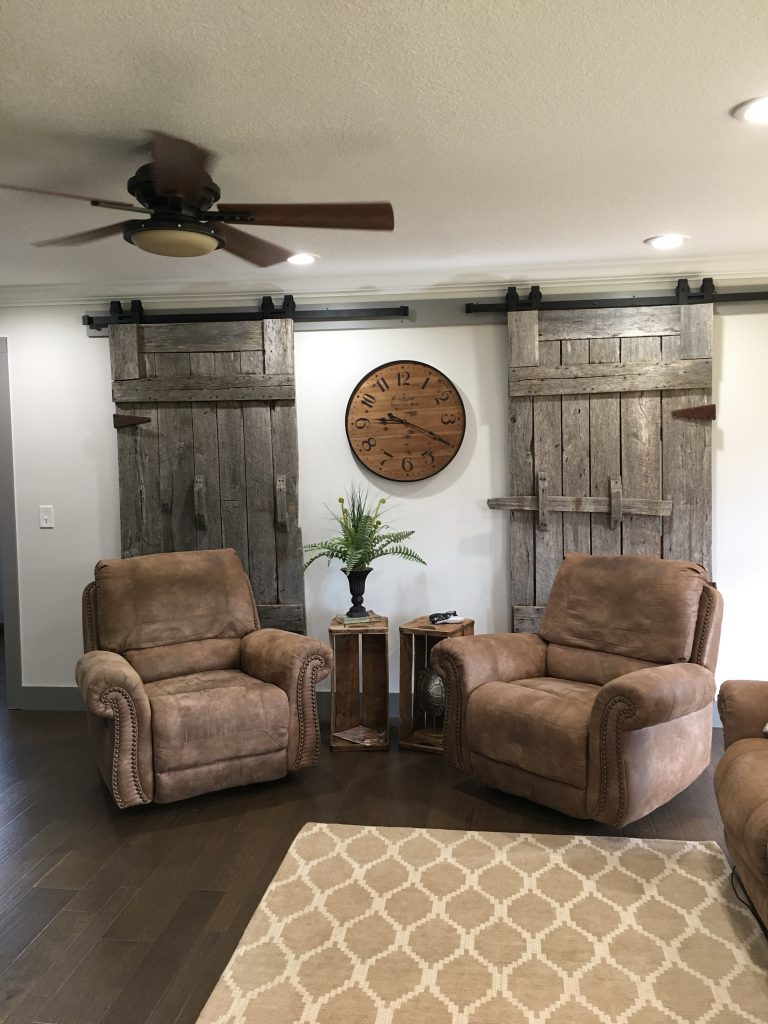 Home Remodeling
Do you have the itch to renovate your home? Not sure where to begin? Rather than picking up and moving your family to a new home (If you can even find one), why not make an investment in your existing home by focusing on home renovations. As quickly as trends change, most homes are outdated in some aspect. Choosing the right general contractor to help you with your renovation needs is a critical piece of the puzzle.
Look no further than the experienced and dedicated renovation team at Cowart Construction. Having served our Alabama communities for many years, we are one of the area's leading custom renovation contractors.
What to Expect When Working with Cowart Construction
Deciding to renovate your home is a big decision. At Cowart Construction, we understand that committing to this type of project can be time consuming, inconvenient and you may not have much of an idea of what to expect. To ensure that we have our client's best interests in mind, we set periodic meetings during the initial stages of the project and throughout to make sure that they are in the loop at all times.
We'll set up an initial meeting at your home where we explain our standard construction process and go over the basic plan for your home's renovation. During this meeting, we'll touch base on the expected budget and what look and style you are going for. Additionally, we'll follow that meeting up with an estimate that gives you ballpark prices regarding the renovations you'd like us to complete.
The follow-up meetings that we have with you will focus on any changes you'd like to make to the original estimate, a timetable for your project, as well as the material and style specifications for your custom renovation. Once an agreement is made, our contractors will submit a permit application and coordinate a detailed schedule with all subcontractors that will be used during the renovation.
Custom Home Renovation Options
Over the years, our renovation professionals have completed a wide range of renovation projects. Some of our most common renovations include:
Kitchen Remodels
Bathroom Remodels
Home Additions
Entire Home Renovations
Screened Porch Additions
Structural Changes
Restoration & Rehabilitation
Cabinet Installation
Open Floor Plan Restructure