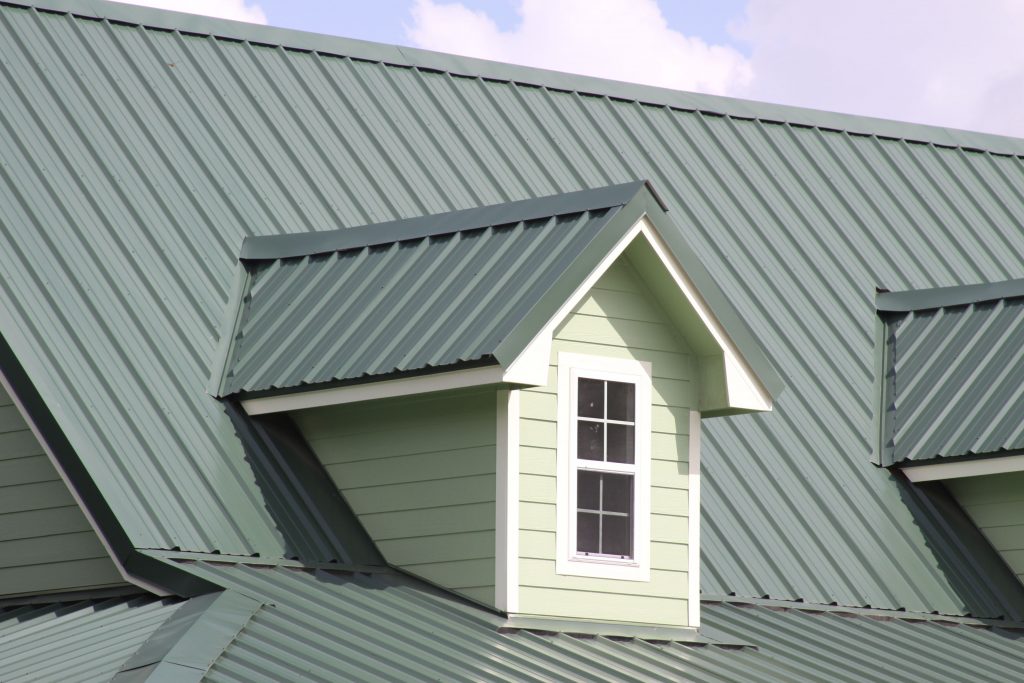 Metal Roofing Company
One of the most durable and reliable roofing materials available today is metal. Cowart Construction installs metal roofs throughout Alabama. Metal roofing is a worthwhile investment due to its durability and quality. After your new metal roof has been installed, you will notice a significant drop in your utility costs.
Installing a metal roof on house will not only improve the quality of your home, reduce heating and cooling costs and lower your homeowners' insurance but also lasts two to three times as long as a typical non-metal roof. The investment you are making when replacing your roof with  a metal roofing, will reduce your energy bills and will pay for itself within 10-15 years!